I thought I'd share some owly finds since I haven't done that in a while.
How pretty is this owl rug from Urban Outfitters?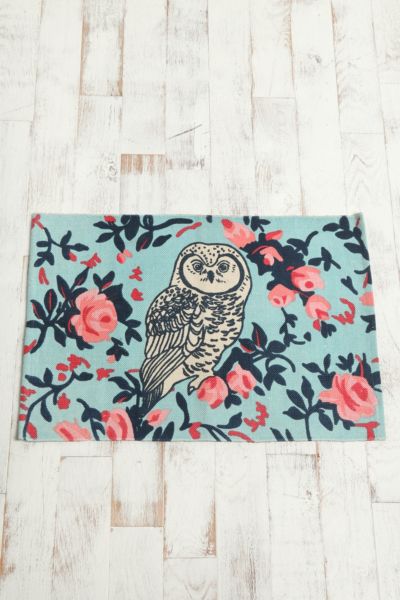 I almost always have success finding something Owly at Forever21 so I try not to go in there too often because it's so tempting!
Like this Owl tank.
And these Owl pj's (because I can never have to many pj pants)
And this Owl necklace. (because I can never have to many owl necklaces)
And I know its WAYYYYY early to be thinking about, but I really want to make a cute Christmas Tree skirt with any of these fabrics. They are so cute!
Alexander Henry's Holiday Hoot in Natural
Michael Miller's Ho Ho Hoot in Multi
Michael Miller's Season to Hoot in Santa